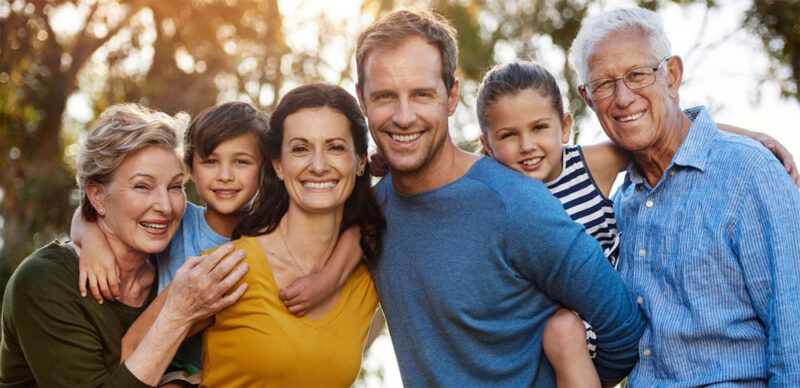 You deserve the smile of your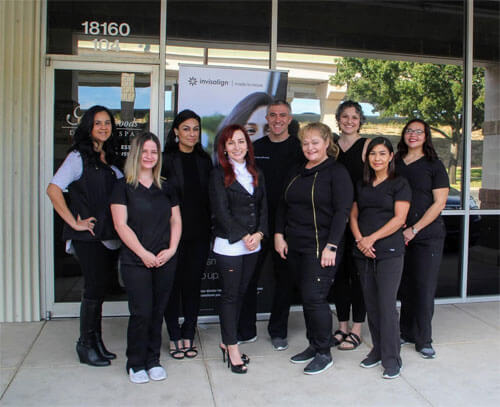 Call us Today at (210)495-7800!
Relax! Whether you are looking for top dentists,  cosmetic dentist, or general dentist in the San Antonio area, you have found the one place that has it all in a relaxing and friendly atmosphere. Our dentists are ranked among the best in Texas, and have been serving San Antonio for over 25 years using the latest technology, and the best materials available. Call at (210) 495-7800 today for fast and friendly service or avoid the wait by filling out your secure new patient information form, online!
The staff was very friendly and helpful! My teeth weren't in great shape but they never talked down to me or made me feel bad about it. They only offered solutions and gave me several courses of action so I could determine what would suit me best. I'm very glad I went to Northwoods Dental Spa today to get the news (and solutions!) I got.